Whether you are starting a new business or non-profit organization or reviving an established one, a well-designed logo is an important investment. Let's take a look at some specific ways your logo design will help your business succeed.
It will illustrate who you are in an instant.
A logo should be easily recognizable in large- and small-print. You want consumers to recognize your brand, whether it's embroidered on a t-shirt, on a billboard or in a digital ad on someone's phone. Your logo should be simple and should not compete with other company logos. You don't want to roll out an ad campaign with a big yellow "M" that consumers might possibly confuse with McDonald's, as logos are trademarked, and a logo that reminds consumers of a trademarked logo could land the newer company in legal hot water. Popular logos are recognized around the world, regardless of the language of the text surrounding it.
It will encourage trust in your brand
Consumers are loyal to great brands. Golfers adorn hats with the Titleist logo. Harley Davidson riders love anything and everything with the Harley Davidson logo. Apple logo users will place Apple stickers on computers, books, even cars. Good logos are something your target audience uses via other merchandising efforts. BMW is a car company, not an apparel company, yet loyal customers wear hats and shirts proudly demonstrating loyalty and pride for the brand. This is great social proof to attract others into becoming part of the club by buying your products
It will make you stand out from your competitors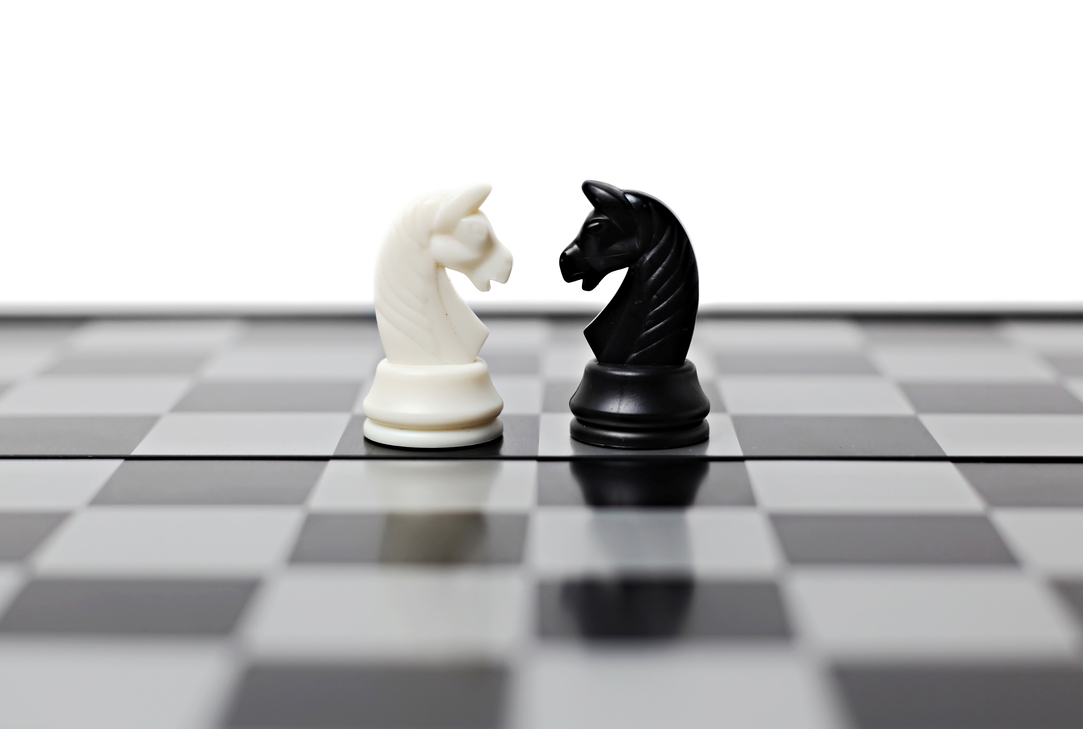 "Competition fuels the world of business. It makes the marketplace more exciting. Every now and then, you must do a little research about your competitors to see what they're doing right, and how you can stay ahead of them. Focus on your unique selling points. There's no sure shot way to beat the competition, but standing your ground with authenticity and integrity in a competitive world will earn a lot of kudos for your brand moving forward." Forbes
It will encourage band loyalty
"There's no better way to build your brand and eng
age consumers than through vibrant, memorable branding. From your color scheme down to your font and imagery, the way you present your business visually can stick in a customer's mind far longer than text might.
Developing a logo that represents your service, values, and business personality is crucial. From business cards and storefront signage to email communications and display advertisements, your logo can speak for your business when you can't, or when words aren't enough."
It will stand out in all business mediums
"The principal role of a logo is to identify, and simplicity is its means… Its effectiveness depends on distinctiveness, visibility, adaptability, memorability, universality, and timelessness." – Paul Rand, Logo Designer
In today's mobile world your logo needs to be able to translate in many mediums. Whether it is on a t-shirt or a tiny profile image on Facebook Mobile, people need to be able to recognize your logo. There are lots of factors to the design of a logo that affect this and will withstand the test of such drastically different mediums.
An experienced graphic designer will know all of the design standards and marketing & branding needs of a good logo design.  It is an investment in your business that is not worth skimping on.